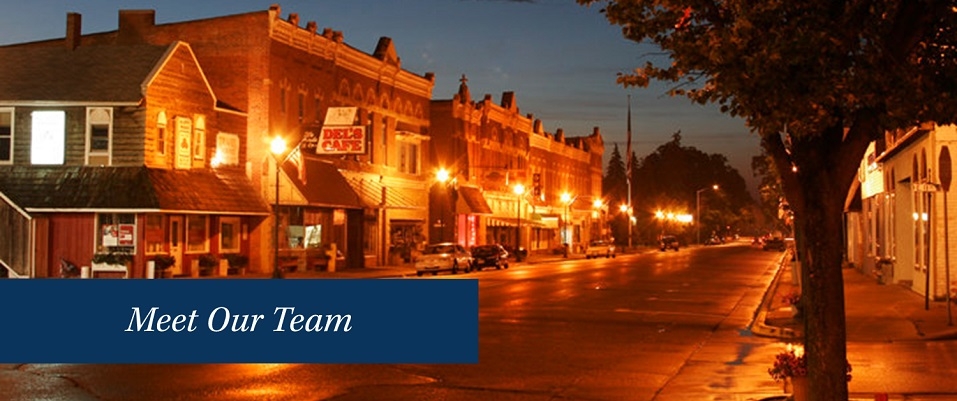 As a Wealth Management Practice with Focus Financial, Fred Troendle and Associates provides wealth and financial planning needs of individuals, families, and businesses in Minnesota and around the country.
Focus Financial is a leading independent financial advisory firm focused on providing comprehensive wealth management and financial planning services to clients since its inception in 1993. As one of the largest independent, non-proprietary advisory firms, Focus Financial has more than $7.59 billion1 in total client assets. We're consistently ranked by the Minneapolis St. Paul Business Journal as one of the metro area's Top 50 Asset Management Firms and one of the Top 10 Certified Financial Planning firms.
At Focus Financial, we support our advising professionals as they serve their clients' needs. Our network consists of over 240 advising professionals and staff, many of whom have attained the CERTIFIED FINANCIAL PLANNER™ designation, with expertise in a variety of practice areas. Focus Financial has 54 branch offices across 6 states.
Financial Advisor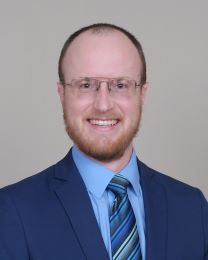 Financial Advisor
Administrative Assistant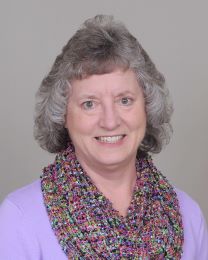 Office Manager